These downloadable music theory handbooks cover the material which is assessed in the London College of Music theory exams. All downloads include two specimen exam papers.
Each theory handbook covers all the material needed to study for an LCM Exams music theory grade exam. In addition, given each handbook's comprehensive content of educational material, the series provides a solid foundation of music theory for any music student, of any age, whether they are intending to take an exam or not.
Discounts: 2 books = 10%, 3 or more books = 15%
Step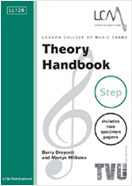 Grade 1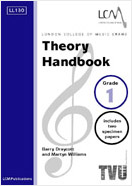 Grade 2
Grade 3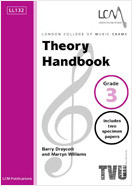 Grade 4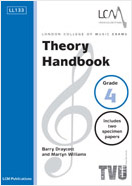 Grade 5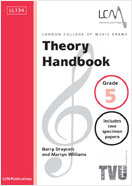 Grade 6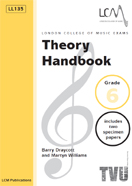 Grade 7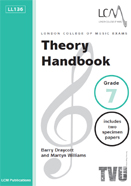 Grade 8
The above prices are for digital downloadable versions of the books. If you prefer to purchase a printed handbook (at higher cost) visit www.music-exchange.co.uk or call 0161 9461234 to find your local music shop stockist.
All prices include VAT at the prevailing rate.