Improvising Lead Guitar - pdf and mp3 packages
Designed as study aids for the lead guitar section of the electric guitar exams, these audio and lesson packs are ideal if you want to start learning lead guitar playing. Learn how to improvise and create riffs and solos, and then play along with the full-band backing tracks – with you as the lead guitarist.
mp3 audio tracks plus pdf lesson ebook - supplied as a downloadable zip file.
Total Beginner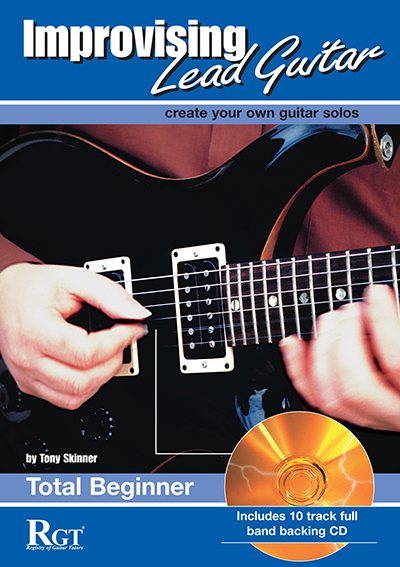 price: £7.00
Beginner Plus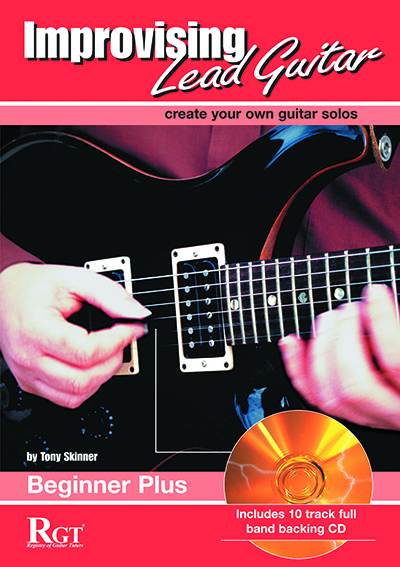 price: £7.00
Improver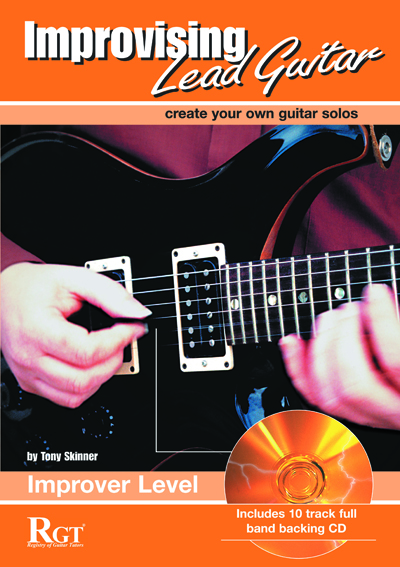 price: £7.00
Intermediate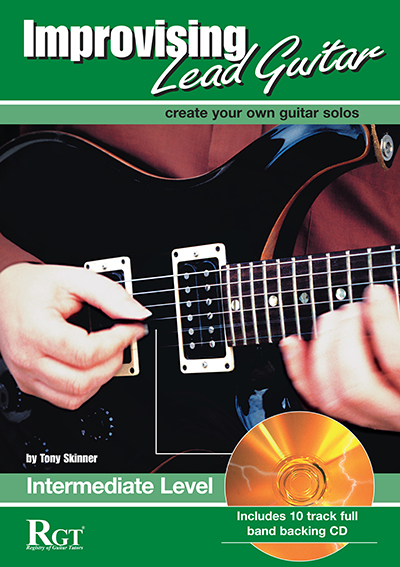 price: £7.00
Advanced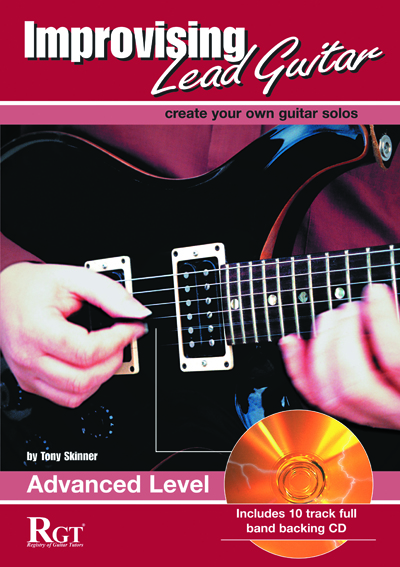 price: £7.00